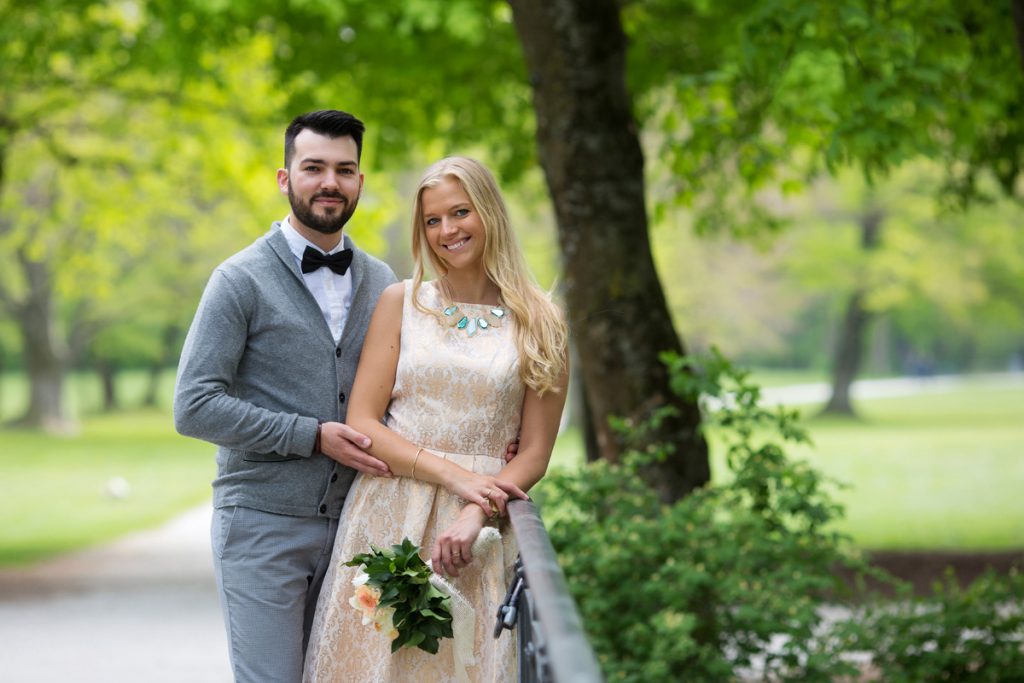 2 stunden paket – 360€
approx. 100 edited images in digital format
good for small civil registration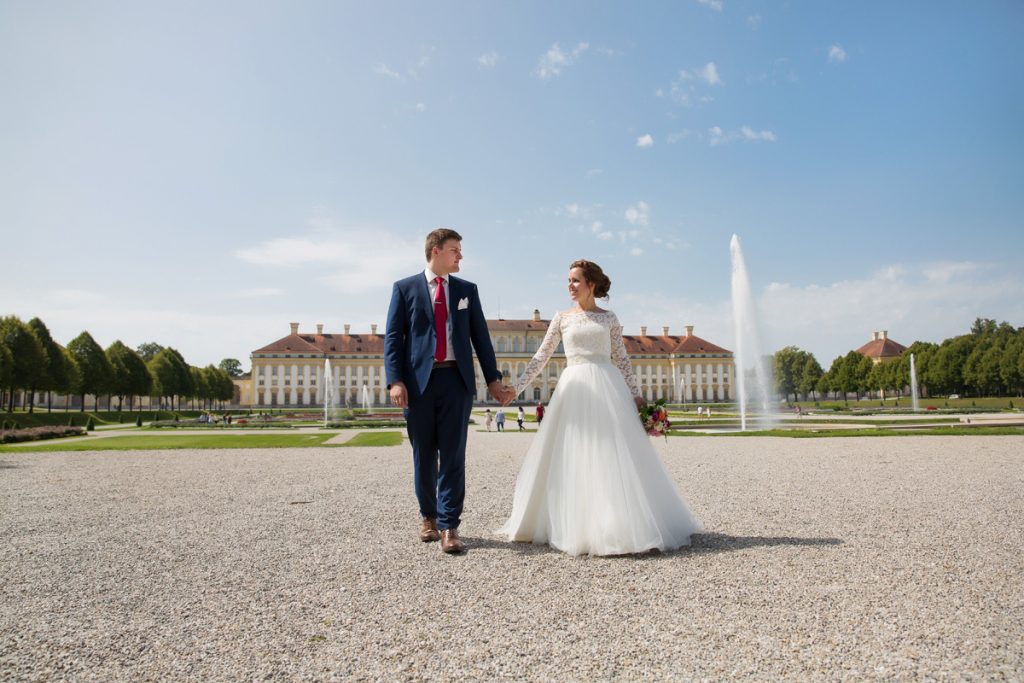 3 stunden paket – 540€
Personal talk and consultation
approx. 150 edited images in digital format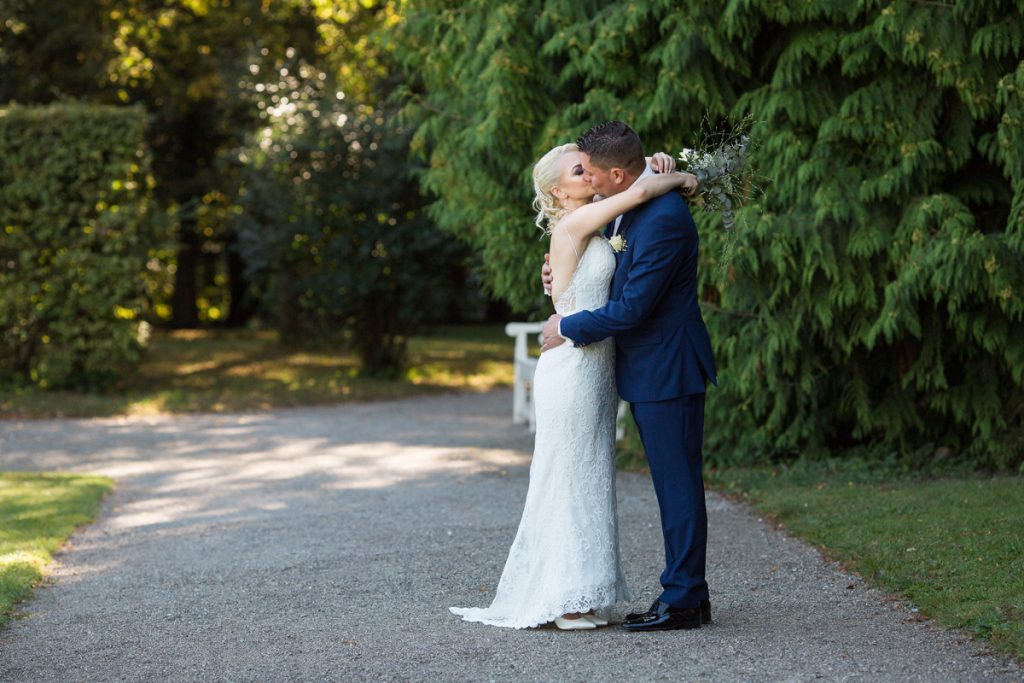 5 stunden paket – 900€
Personal talk and consultation
ca. 2500 bearbeitete Fotos im Digitalformat
50 Bilder 10×15 verpackt in einer Fotobox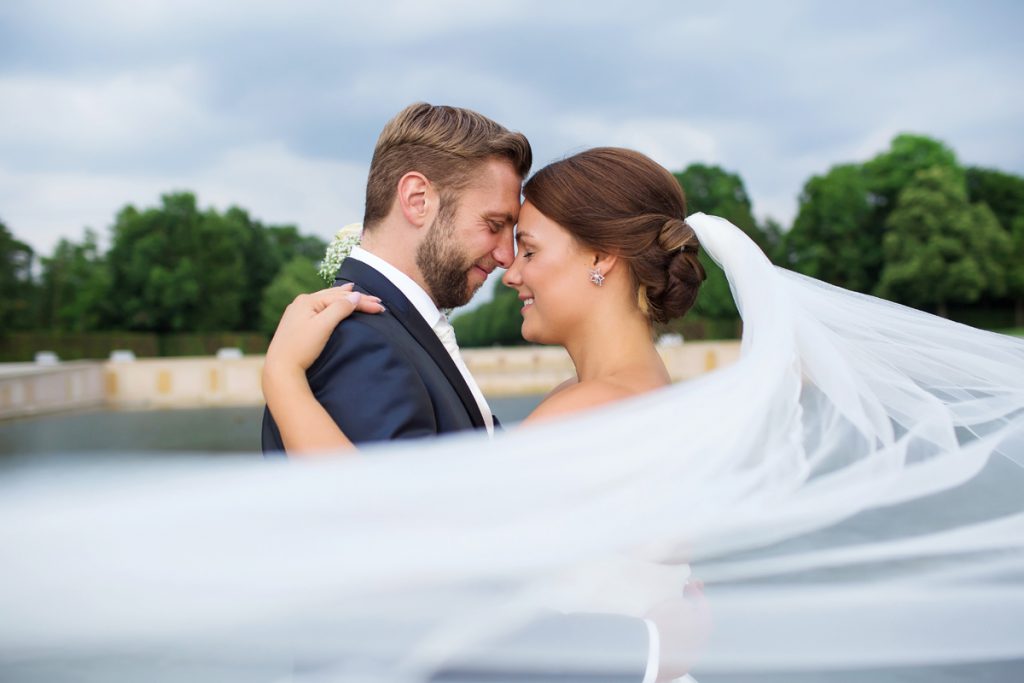 8 Stunden Paket – 1450€
Personal talk and consultation
450 edited images in digital format
50 Bilder 10×15 verpackt in einer Fotobox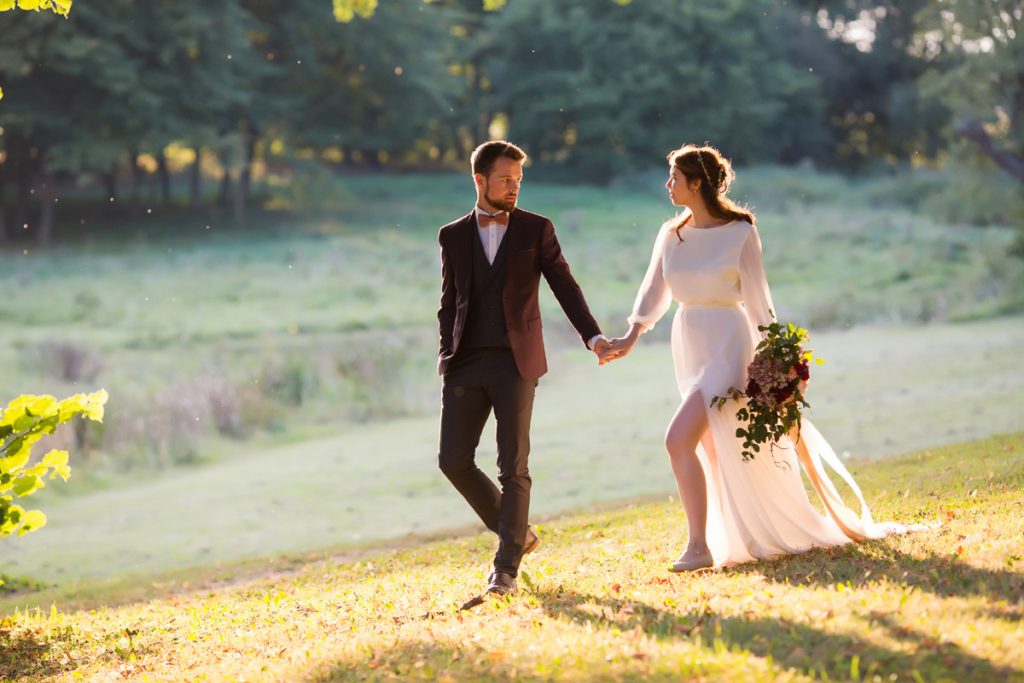 10 Stunden paket – 1800€
Personal talk and consultation
550 edited images in digital format
50 Bilder 10×15 verpackt in einer Fotobox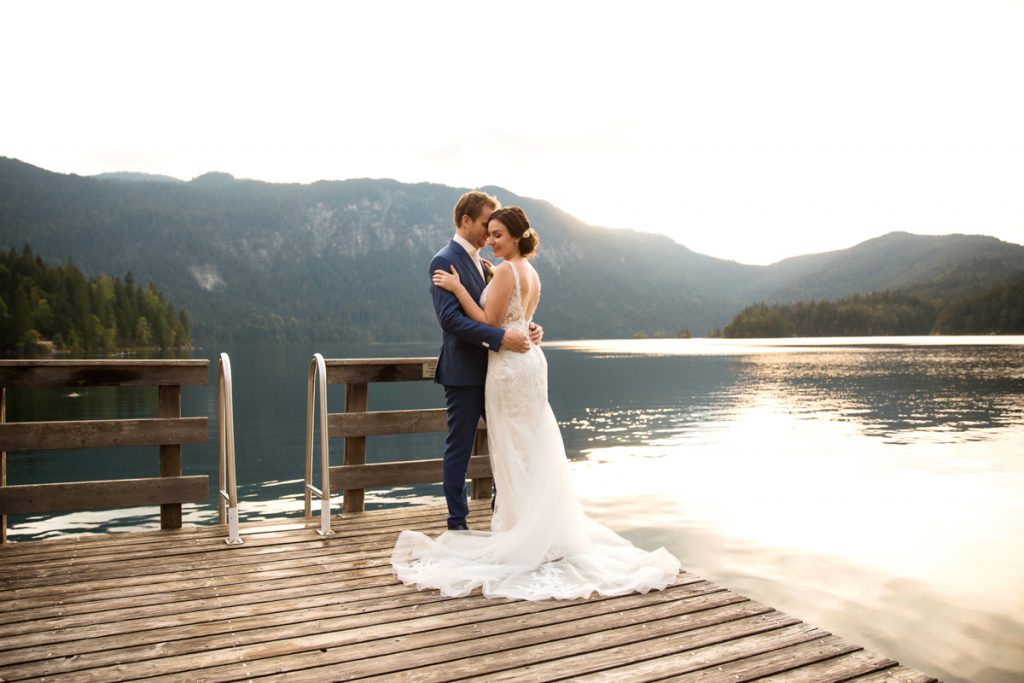 12 Stunden paket – 2160€
Personal talk and consultation
650 edited images in digital format
50 Bilder 10×15 verpackt in einer Fotobox
To book a date I charge a prepayment of 100-500 euros.
You get a 30% discount for a couple's/ pre-wedding/ after-wedding photo shoot, when you book any wedding package.
Travel within 25 km of Munich (82110) is free of charge. For a longer distance I charge 0,30€ travel costs per km.
Packages can be changed individually upon request.
Minimum wedding order is 2 hours, maximum 12 hours.
PORTRAIT / PREGNANCY / FAMILY / COUPLES / PRE & AFTER - WEDDING
FOTOPAKET SILVER – 180€
– 1 Stunde Fotoshooting
– 15 bearbeitete Bilder im Digitalformat
– nur in München
FOTOPAKET GOLD – 250€
– 1,5 Stunden Fotoshooting
– 30 bearbeitete Bilder im Digitalformat
FOTOPAKET DIAMOND – 350€
– 1,5 bis 2 Stunden Fotoshooting
– 50-60 bearbeitete Bilder im Digitalformat
– 30 Bilder 13×19 cm
FOTOPAKET "MOUNTAINS" SILVER – 350€
– 50 bearbeitete Bilder im Digitalformat
– 50 Bilder 10×15 cm in einer Fotobox
+ travel costs
FOTOPAKET "MOUNTAINS" GOLD – 400€
– 80 bearbeitete Bilder im Digitalformat
– 80 Bilder 10×15 cm in einer Fotobox
+ travel costs