Photographer of loving couples
Romantische Hochzeitsfotografie und Paarfotografie in München und Europa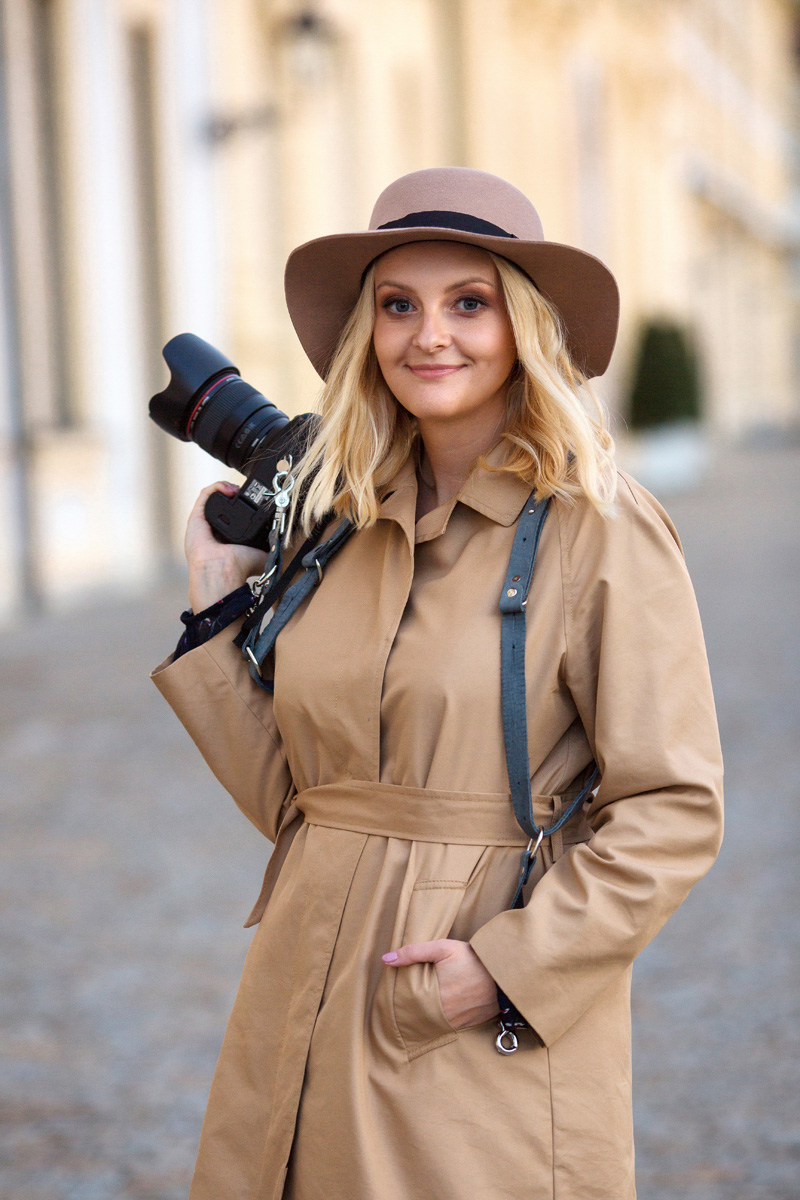 Hi, ich bin Anna, eine Porträt- und Hochzeitsfotografin aus München. Meine Fotografie ist romantisch, zärtlich und elegant, voller Liebe und Licht. Ich fotografiere gerne Hochzeiten, Pärchen, Familien und Schwangerschaft. Paarfotografie ist meine grosse Leidenschaft!
Hi, my name is Anna, I am a portrait and wedding photographer based in Munich, Germany. My photos are romantic, tender and elegant, filled with love and light. I photograph weddings, elopements, engagements, couples, as well as families and portraits. Couple photography is my biggest passion!
Здравствуйте, я портретный и свадебный фотограф в Мюнхене. Мои фотографии романтичные, нежные и элегантные, наполненные любовью и светом. Я снимаю свадьбы, лав-стори, беременность, делаю портретные и семейные съёмки. Съёмка пар это моя настоящая страсть!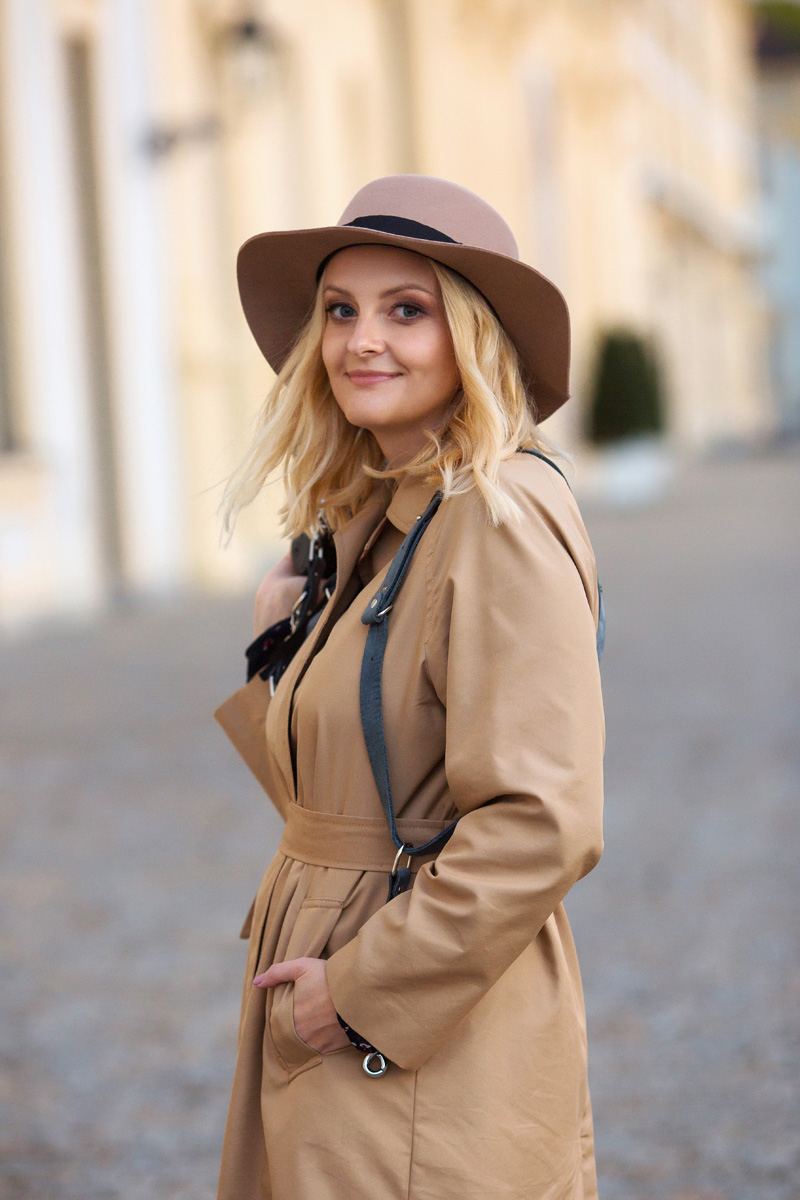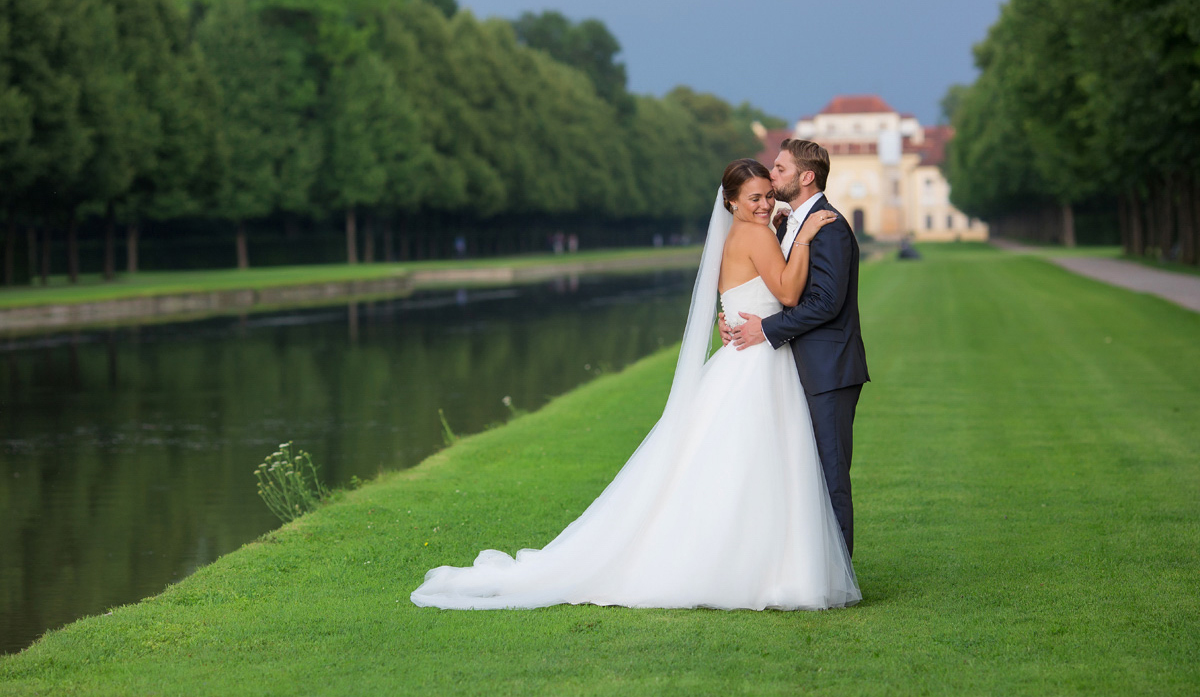 Meine Hochzeitsfotografie – es ist eine Kombination aus einem romantischen und gefühlvollen Fotoshooting des Brautpaares und Porträtfotos der Braut mit einer lebendigen und emotionalen Reportage. Mit einer Betonung auf das natürliche Licht und aufrichtige Emotionen der Menschen.
Fotografie inspiriert mich wie kaum etwas anderes und deshalb ist es für mich immer ein großes Glück für glückliche und verliebte Paare mit meinen Bildern Geschichte zu schreiben. Als eure Hochzeitsfotografin möchte ich euren großen Tag, eure Liebe und Gefühle, sowie die schönsten Momente für euch festhalten.
Ich liebe es Paare zu fotografieren, es ist meine wahre Leidenschaft. Stylische Paarfotoshootings in München, sinnhafte Fotosessions in den Gärten und Parken Münchens, besondere Fotoshootings in den Bergen. Meine Bilder sind voller Liebe und Zärtlichkeit. Bilder, welche die Wärme Ihrer Beziehung für viele Jahre erhalten werden.
Schwangerschaft ist eine magische Zeit, die aber sehr schnell vergeht. In meinen Bildern möchte ich die Liebe, die Zärtlichkeit und die ganze Schönheit dieser besonderen Zeit festhalten. Ich bewundere die Schönheit einer werdenden Mutter, die sich vor allem in Verbindung mit natürlichen Settings gut darstellen lässt.
Diese Fehlermeldung ist nur für WordPress-Administratoren sichtbar
Warning: The account for needs to be reconnected.
Due to Instagram platform changes on March 2, 2020, this Instagram account needs to be reconnected to allow the feed to continue updating. Reconnect on plugin Settings page